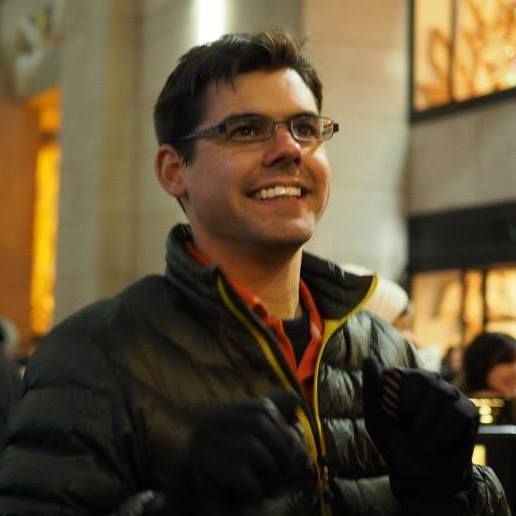 My goal is to transform data into information.
This can range from creating fancy algorithms to make sense of data to sharing my experiences in the world to others in an organized fashion.
I am an experienced software developer with a background in geospatial data management and data workflow design.
I love all things to do with data. From collection, to translating, to standardizing, to analysis. There is always one more interesting thing that you can find in a dataset!
I have over 10 years of experience with data analysis and data processing, and for the past six years, I have focused on using data collection tools, APIs, and workflows to connect government systems with citizens (USGS National Map Corps & NPS: Places).
These projects have enabled me to work closely with data providers and end users. This has led me to have a strong understanding of how to use data to meet the goals of the users.
You can learn more about me on my LinkedIn page. You can check out my projects on Github.
You can read an interview of me on GeoHipster. You can always message me on Twitter or contact me below.
Contact me
Email me at: jim(at)loc8(dot)us
or contact me on the social networks below: